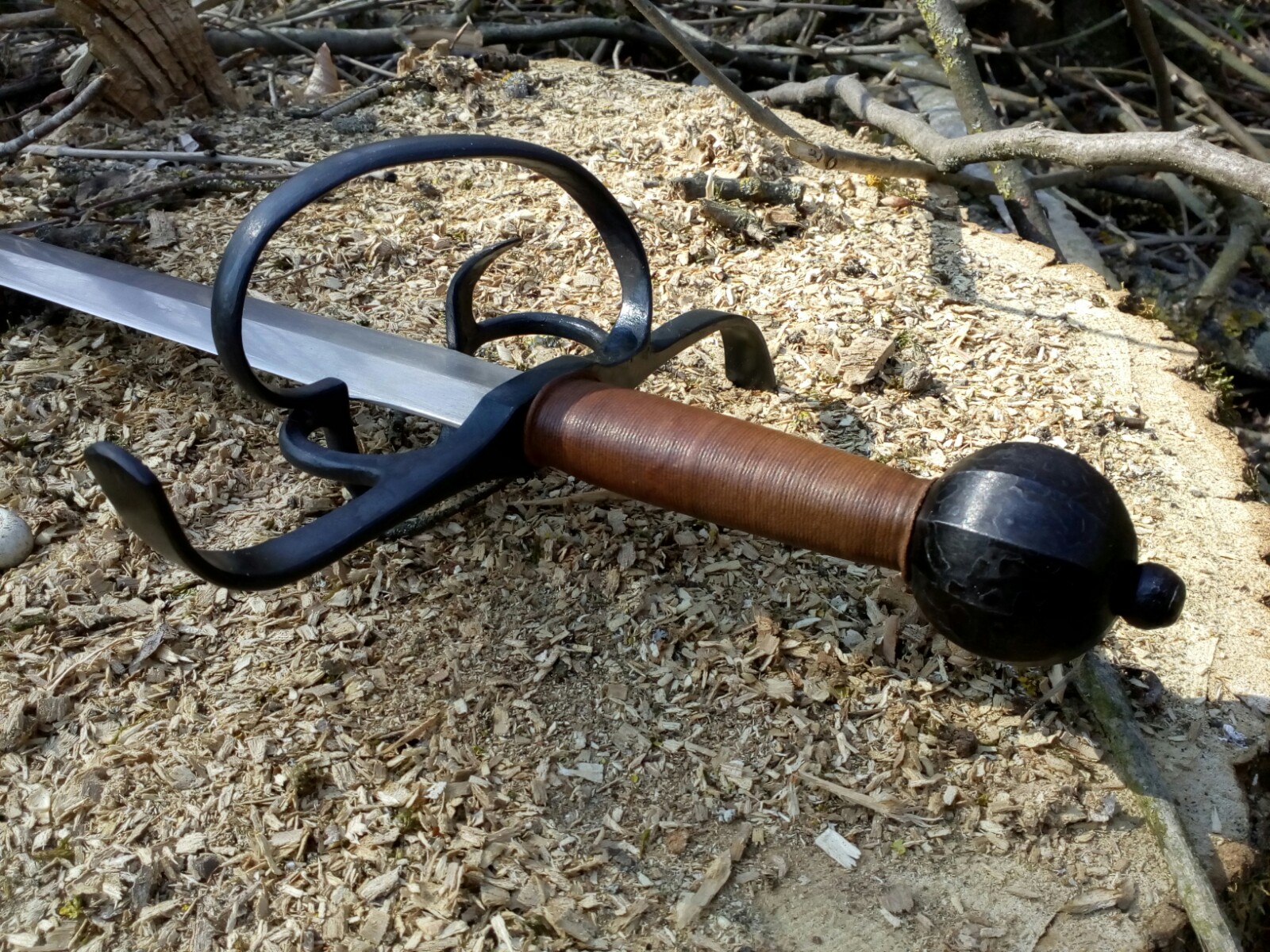 Welcome to my website!
I am a custom sword maker specializing in handmade, fully functional recreations of medieval swords and other bladed weaponry.
On this website you can find pieces currently for sale, pictures of my past works as well as information about myself and my methods.
I hope you enjoy your visit!
Sincerely,
Lukas Mästle-Goer