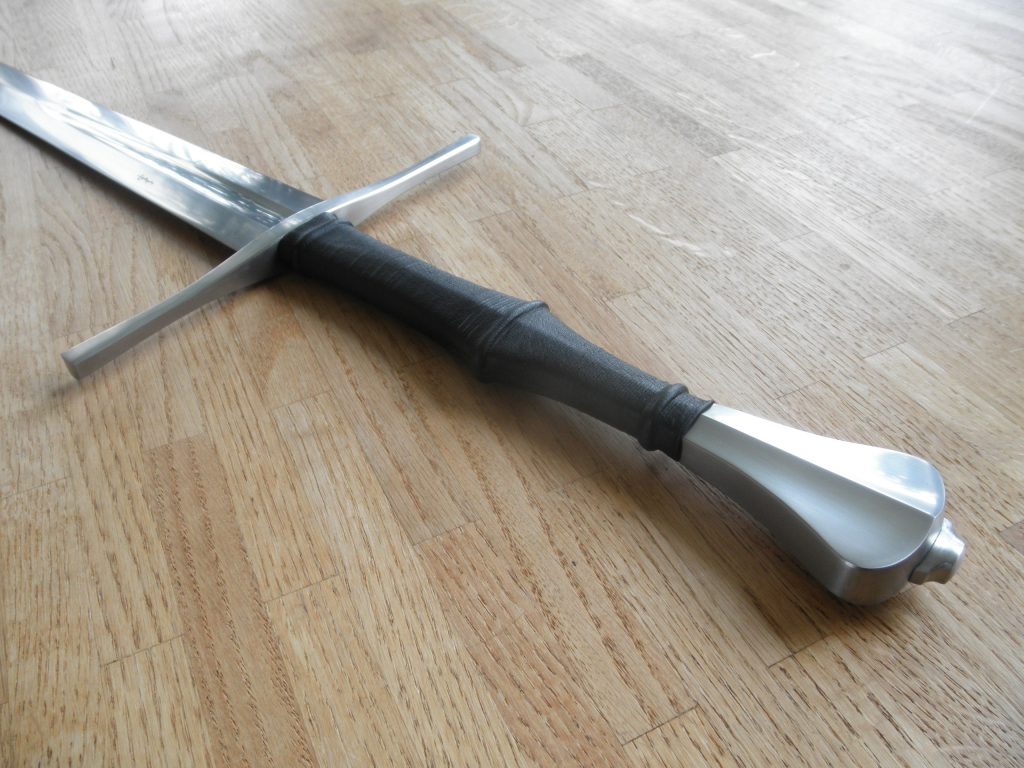 Welcome to my website!
I am a custom sword maker specializing in handmade, fully functional recreations of medieval swords and other bladed weaponry. I consider myself an artist who explores the mysteries of the past and brings them to life again in the modern world.
On this website you can find pieces currently for sale, pictures of my past works as well as information about myself and my methods.
I hope you enjoy your visit!
Sincerely,
Lukas Mästle-Goer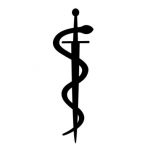 Here is a list of the events I plan on going to this year. Usually not as a maker with swords to present but mainly as a fencer. However, I could bring something along if there was a particular interest. And I am of course always happy to chat about swords, sword making, etc.
Events:
8. – 9.4.2017 Swordtrip Gathering München (Presentation on sword making)
6.5.2017 Messer Macher Messe Solingen
1.7.2017 Tag des Schwerts Nürnberg
August 2017 Swiss Blades Neuchatel
November 2017 Swordfish Göteborg
December 2017 Gladiatores Tournament München